Intermediate Aquaponics (AP2)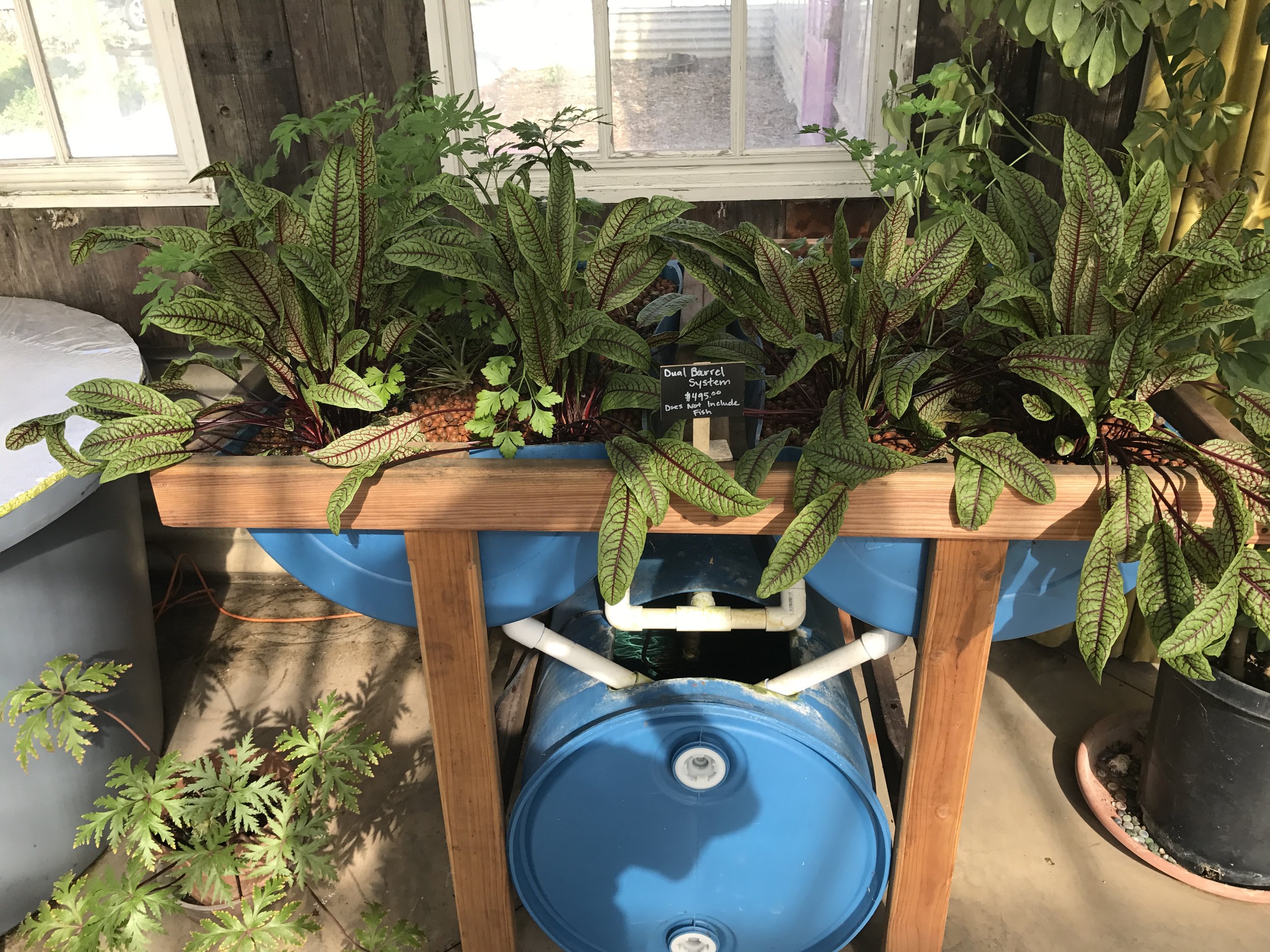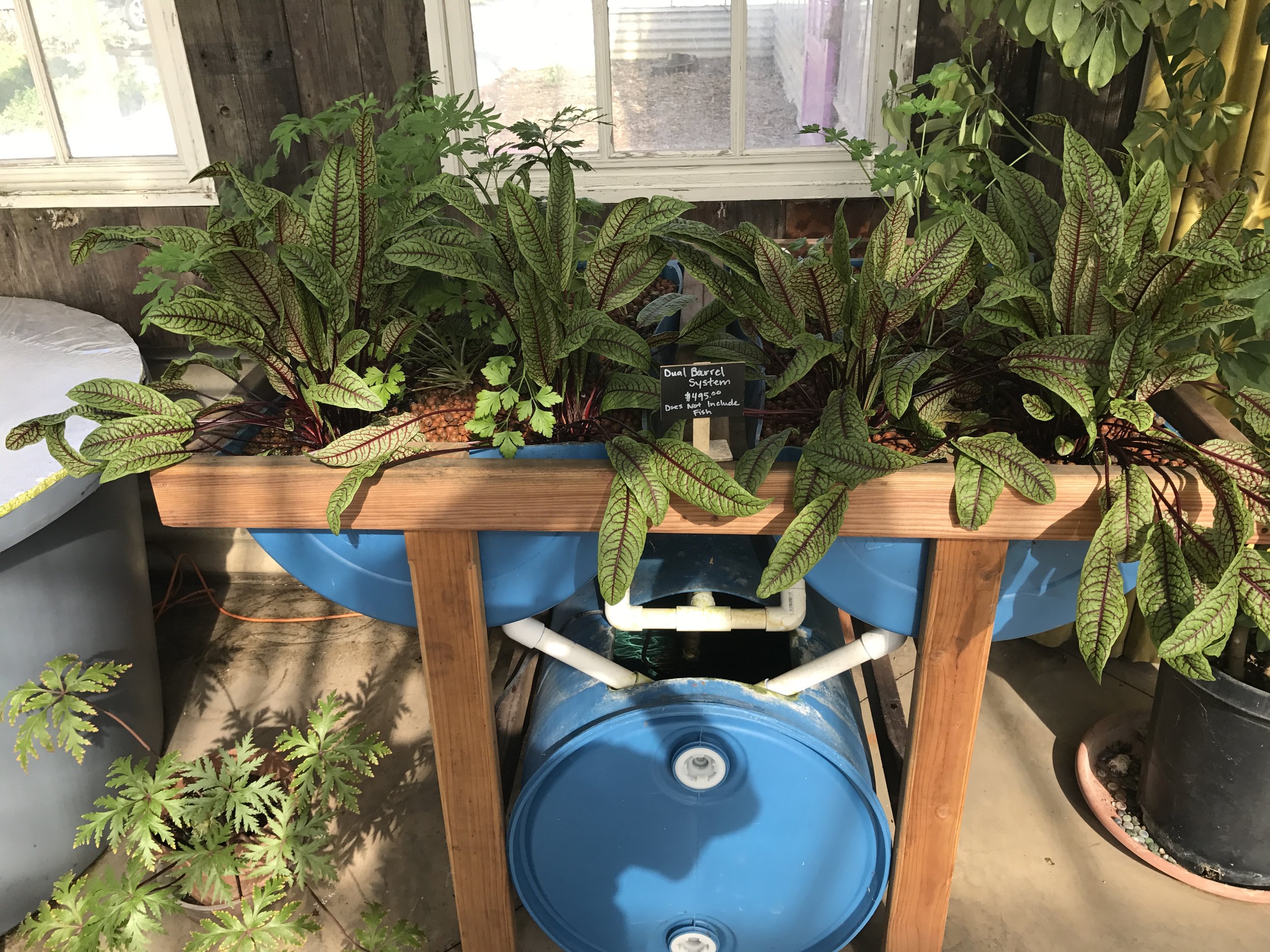 Intermediate Aquaponics (AP2)
August 4, 2019
September 1, 2019
October 6, 2019
November 3, 2019
December 8, 2019
WHAT DOES MY SYSTEM NEED IN ORDER TO THRIVE? HOW DO I BALANCE FISH/PLANT/MICROBE NEEDS? WHERE DO THOSE NEEDS OVERLAP?
WHAT KINDS OF FISH/PLANTS CAN I GROW? WHAT ARE THE DIFFERENT COMPONENTS I CAN USE TO BUILD MY SYSTEM? HOW MANY FISH SHOULD I USE? HOW DO I CYCLE MY SYSTEM? WHAT TYPE OF MAINTENANCE CAN I EXPECT?
Our Aquaponics 2 class is hands-on and designed for those who have a base knowledge of Aquaponics and want a deeper understanding on how to design a system and what it will take to run it.
We will delve into: biodiversity and bio-availability of nutrients; choosing fish and plant species; approved construction materials; pumps; aeration; water chemistry; plant/fish biology and health; pest management; stocking density; cycling a system; and smart design for maximum output with minimal input.
After lunch, we will line a DWC floating raft bed and install a bell siphon to show you the basic construction principals of how these components complete a home system.
Cost: $200 per person. 10% discount for groups of 2+ or more (Use promo code: GROUP2 at checkout). If you sign up for this class and Aquaponics 1 together there is a 17% discount.
Includes: Class workbook; coffee and tea; lunch
9:00 am - 5:00 pm.